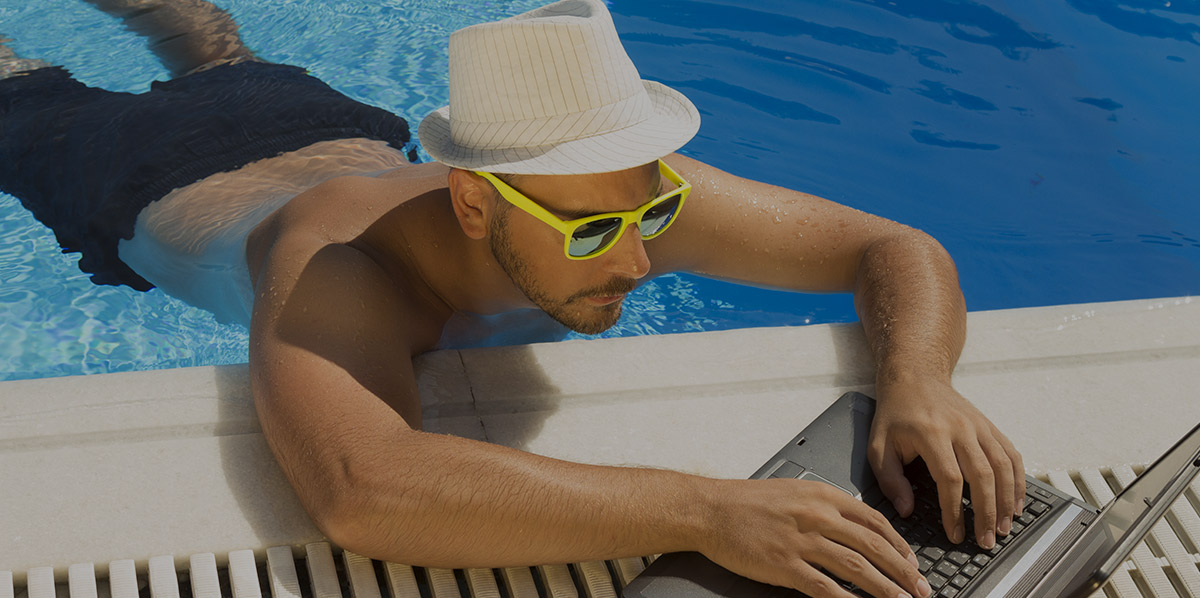 Credit card scams heat up over summer
Criminal activity against financial institutions picks up over summer every year. Account holders receive calls telling them their card has been identified as having fraudulent activity associated with it. They often ask for the members card or CVV number to verify the owner. What the criminal is really doing is collecting the final piece of information that they need to charge the card. They often scare the caller into providing information by telling them that a large dollar amount has been presented at a well known retailer. Because the credit card owner has not attempted these transactions, they are instantly worries and will do anything they can to stop the criminal activity on their card and identity. Within minutes, a fake credit card can be made for the thief to sell or begin using.
The Payment Card Industry Data Security Standard (PCI DSS) consists of twelve requirements; securing networks, protecting data,  information security practices, access control measures, monitoring and testing. Its goal is for cardholder data to be protected by organizations that store, transmit, or process this information. Regular audits are carried out by professional Internal Security Assessors (ISA), Qualified Security Assessors (QSA), or through a Self-Assessment Questionnaire (SAQ).
DTMF masking can be used to process credit card payments over the phone. Customers no longer read their credit card numbers aloud to the call center agent and instead enter their credit card number using their phone keypad. The incoming credit card data is intercepted with the agent viewing masked digits on their desktop. Throughout transactions no sensitive data enters the call center and is scrubbed from records.
One of the advantages of Cistera DTMF masking is that the customer never has to be put on hold throughout transactions so that agents are always in control of the conversation. Entire calls are recorded with sensitive credit card data completely omitted from the call recording. To find out more contact us today.