Bell scheduler is easy to set up and customize across many sites. Cistera Bell Scheduler can manage scheduled and ad-hoc bell schedules.
School bell scheduler
Cistera Bell Scheduler can be setup by district, campus, zones, grade and at class level. Each campus can set when school bells sound.
Some campuses prefer bells when each period begins, with or without a 5-minute warning.
Local site bell scheduler zone management
Grant staff on each campus permission to set their own schedules. Customize for holidays, test schedules, shifts, events, emergency alerts and ad-hoc announcements.
Team shift management and reminders
Optimize workforce management with Cistera Bell Scheduler to broadcast shift changes, announcements, and emergency alerts.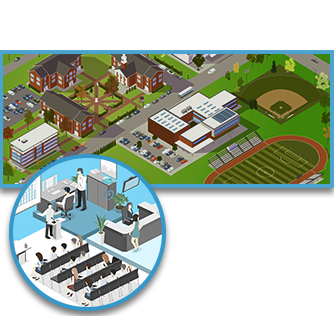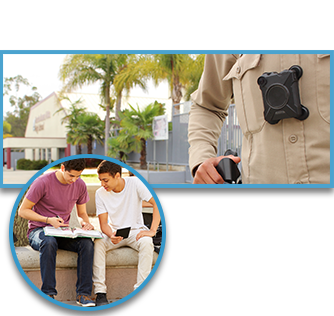 Emergency notifications
Cistera Bell Scheduler software works with Cistera AlertIT and RecordIT. Alerts can be set up manually or on schedule. Record speech and convert to data for analysis as well as to improve process and audit.
Cistera AlertIT can be setup to alert students, teachers, 1st responders and parents. Alerts can be sent by email, text, desk phone and digital signs.
Digital and analog speaker integration
Bridge digital and analog equipment easily with Cistera Zone Controllers.
Cistera Zone Controllers and Cistera Speakers
Cistera can provide zone controllers and IP based POE Speakers with microphone and talk back capabilities. Page across campuses from Cistera speakers.
Cistera Bell Scheduler software also integrates with Advanced Network Devices and other third party zone-control vendors.
Bell Scheduler Integration
Compatible with 3rd party IP devices including A.N.D./Advanced Network Devices, IP based strobe, LED signs, speakers, horns, and panic buttons.
SIP compatibility
Cistera Bell Scheduler is SIP compatible with all leading UC vendors. These include Avaya, Broadsoft, Cisco, Mitel, Meta-switch, NEC and Polycom to name a few.
IP strobe light and LED display integration
Deploy IP strobe lights and digital sign text on schedule or manually. Especially effective for the hearing impaired.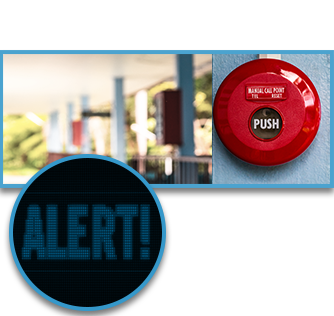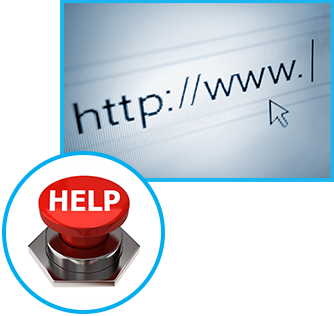 Panic button bell scheduler integration
Set IP panic buttons to trigger and receive alerts. Place panic buttons in discrete places across school, hospital, office, or industrial campuses. Activate alerts or lockdowns saving valuable seconds.
No time delays
Digital and analog end points can integrate seamlessly. Broadcast school bell schedules on all devices at the same time, with no delay.
Bell scheduler volume and mute
Class or meeting rooms can be setup to remove interruptions. Override these settings in case of an emergency. Cistera Bell Scheduler makes sure the right messages get to the right people at the right times.