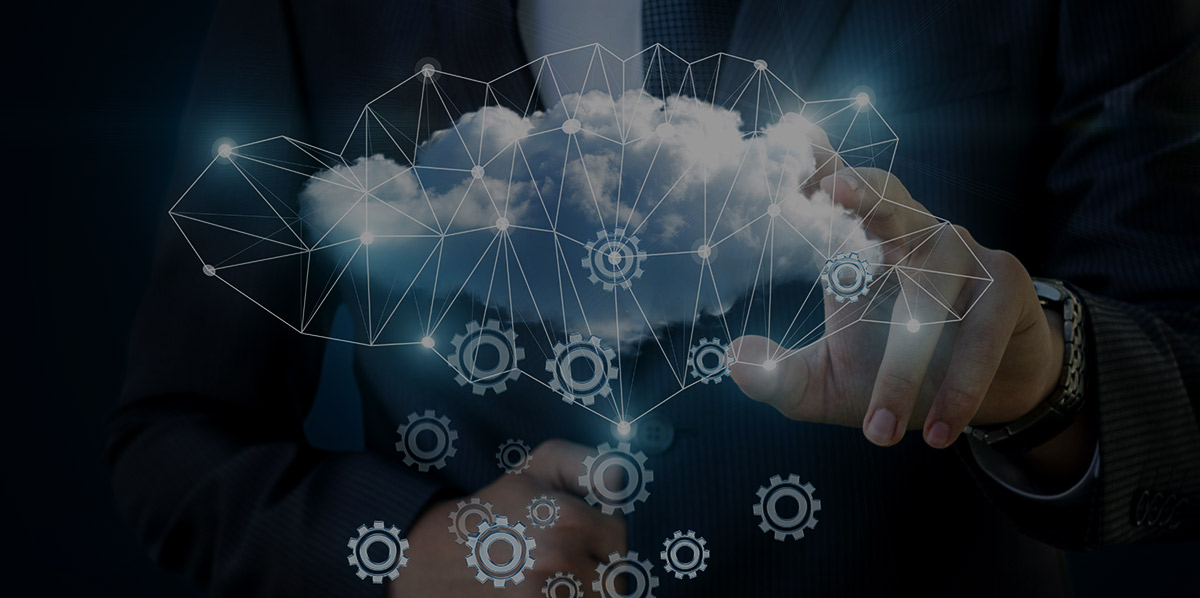 Unified Communications in the cloud in 2020
Complete connectivity between customers and employees optimizes productivity throughout global and national networks, to communicate and record any device. Unified Communications unite collaboration tools including call center technology, mobile calls, voicemail, audio visual conferencing, paging, schedules, alerts and two-way radio communications. Cloud Unified Communications networks are becoming the new normal as organizations become increasingly focused on productivity and responsiveness. Greater flexibility and scalability also help form decisions to move to a cloud-based environment often above the cost saving benefit through not having to invest in hardware.
The Cistera Suite for cloud call recording and alert delivery was developed to provide our clients with increased accessibility without compromising on a single feature. Cistera Cloud ensures call recording and alert up-time, reliability and complete scalability without costly IT investment.
We offer connection to our nationwide subscriber network of data centers which are subject to continual audit to ensure call recording and reporting security and compliance.
Our broad network of data centers, ensure that servers remain live and unaffected by weather events.
Today's mobile workforce drives cloud-based communications that provide a platform for better collaboration, across the globe. Employees are no longer having to clock in and out and teams don't hold regular in-person meetings. Enabled by instant messaging, conferencing tools and collaboration applications, communication is becoming easier and more efficient than ever before. With Unified Communications in the Cloud, businesses are in an era where the option of being connected 24/7 is a necessity.