Cistera partners with global organizations increasing their ability to listen
The Cistera Suite call recording and emergency alert software, empowers organizations to listen more effectively.
Our solutions have broad integration compatibility extending to LMR connectivity to UC networks providing a view of your entire
organization. Expert listening helps our clients to provide premium customer experiences. We offer reliable quality assurance, training
need identification and to protect public safety with automated emergency alert technology. All interactions can feed live
data dashboards for call analytics compatible with all devices.
Cistera solutions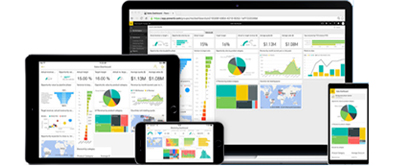 Cistera has mastered the art of making complex tasks feel simple. The Cistera Suite delivers the management of all IP telephony applications with a single point of administration. One powerful yet intuitive portal for all user levels on all devices across multiple locations.
Who we help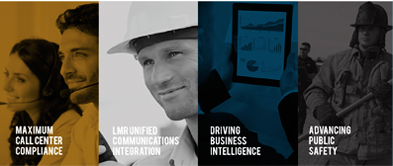 Cistera has a global client base across all verticals including education, energy, events, finance, government, healthcare + many more. We work with any medium – enterprise organization wanting to provide exceptional service, ensure compliance and deliver financial and physical protection.
Why Cistera?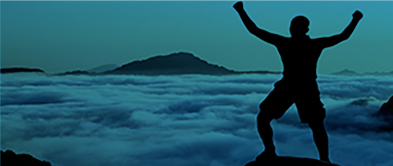 Cistera was born alongside Cisco's IP telephony business 17 years ago and has grown, adapted, and integrated with Cisco every step of the way since then. This deep experience helps us to quickly recommend the best way forward for all new customers.
Cistera Senior Leadership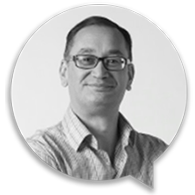 I co-founded Cistera in 1999 to redefine voice recording and analytics possibilities. As CEO and CTO I oversee the strategic direction of the firm including the navigation and technical planning for new product development. We are constantly breaking new ground in response to and ahead of customer business needs.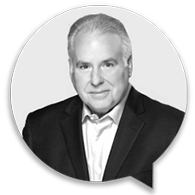 Jim Miller
President • CFO • Operations Director
I manage operations and strategic planning at Cistera to help our team and our clients deliver amazing experiences. I'm passionate about creating business insights and learning environments for our team and customers. I have over 30 years of experience managing enterprise level systems integrations.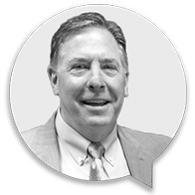 A sales leader, strategist and entrepreneur. I'm passionate about helping customers to make strategic decisions that have meaningful impact to their business. I am proud to assist clients with tailored solutions designed to deliver insights to all organizational levels. I'm proud to work with a team that transforms thinking and results.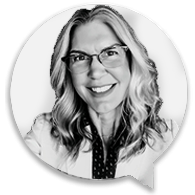 Kat Mendenhall
Director Channel Partner Sales
I have over 25 years of sales, customer support and business development experience. I'm excited to have rejoined Cistera as Director Channel Partner Sales. With expansive knowledge of traditional and IP based strategies, I drive partner and Cistera growth. I am thrilled to contribute to organization call center excellence, public safety and business operations improvement.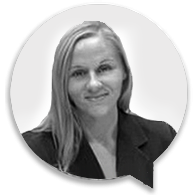 I bring 30 years of marketing experience providing strategic, creative and digital communications solutions. I am a team player who enjoys working with others toward a common goal. In my current role with Cistera, I execute marketing programs and communications for software solutions. I love building communities, listening to customers, and creating engaging content.



The Cistera Suite is built on the Cirrus platform providing security access and authentication, network management, UC platform integration, centralized device management and administration
Global installations | Global team