From access control to scheduled or emergency alerts, Cistera offers safety communications solutions and integration capabilities across all devices. Cistera enhances workforce management, public safety and compliance adherance.
Paging alerts
All user paging to overhead analog and IP speakers for; bell scheduling, emergency notifications, call barge options, email and SMS mass notification, call number monitoring, 911 automated or manual alerts as well as Jabber integration.
911 manual or automated alerts
Network based or hard wired public-address systems can be integrated with school emergency lockdown systems. Access control emergency activation can be triggered throughout campuses while 911 communication is automatically dispatched to local authorities.
Desk phone alert and lockdown
Alerts can be activated by desk phone using a code. Whenever a lockdown is initiated, prerecorded messages are deployed. Compatible with all phones and IP speakers, legacy analog systems, or to any defined device. If devices have screens, visual text messaging is also displayed.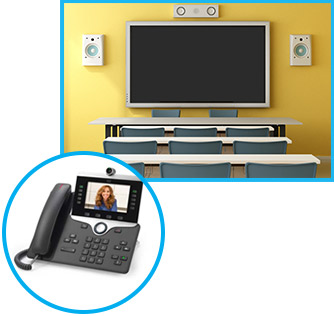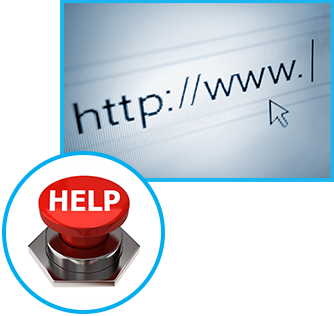 URL Alerts and lockdown
Alerts can also be activated via direct URL that bypasses authentication. The URL is provided to staff in order to activate emergency alerts from the fastest place possible. This can depend on the activity in the classroom and the location of panic buttons.
Mobile activated alerts and lockdown
The Cistera mobile application gives authorized users the ability to activate alerts and lockdown from a mobile phone.
Panic button alerts and lockdown
Single push panic buttons can be placed in key locations that will reduce emergency alert activation processes by up to 9 seconds.
LMR UC integration
Monitoring and recording of active radio traffic is a cornerstone of safety communications and security response. In large-footprint campuses, coordination of resources along with real-time situational awareness key to mitigating crisis situations.
The ability to blend LMR (PTT) networks and phone networks together creates a single unified communications medium for response teams and other outside agencies.
Safety communications control and command
Dispatch centers or command supervisors can rapidly bridge channels allowing various emergency first responders to have the ability to communicate and unify action plans.
Radio traffic recordings provide investigations, administration and external agencies valuable information to piece together events or situational response history.