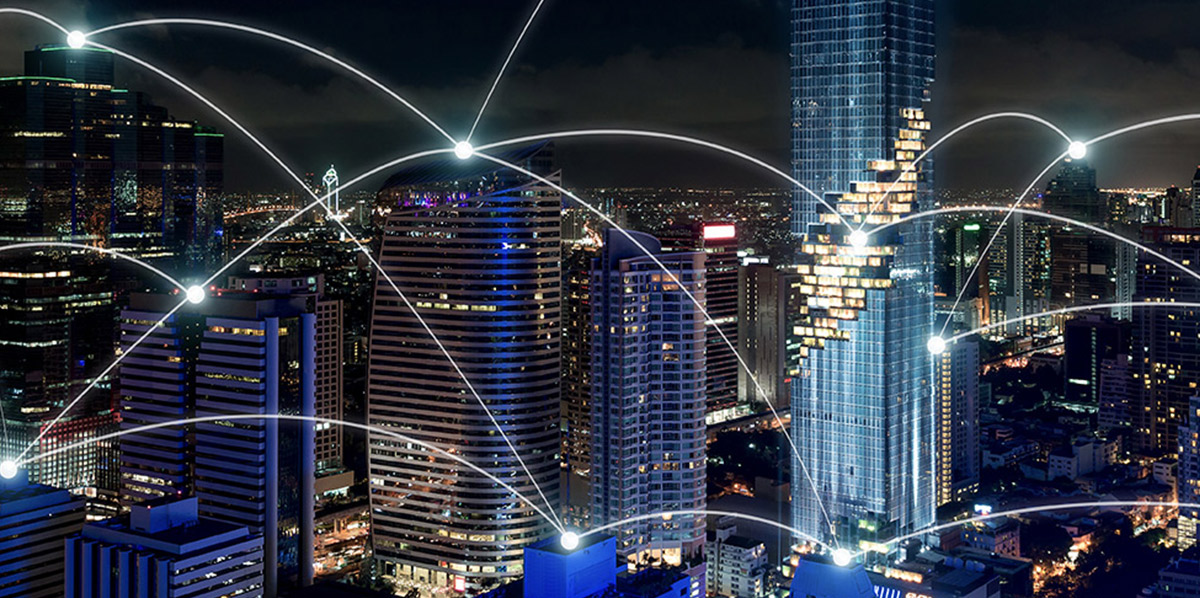 Cognitive Call Center with IBM Watson
Armonk, N.Y. : IBM (NYSE: IBM) announced that Texas-based IT solutions provider and IBM Business Partner Mark III Systems has built a platform using cognitive call center technologies on IBM Cloud to help call centers increase efficiency, improve employee productivity and make more informed decisions based on near real-time insights. Most call centers record phone conversations as unstructured data, only searchable by manually entered "tags." If a conversation is relevant to an audit, it must be transcribed manually, which means reports can take weeks, which can result in decreased productivity and potentially decreased customer satisfaction.
Mark III Systems' Cognitive Call Center platform transforms the traditional call center model by using IBM Cloud and Watson to help agents identify, filter, analyze and take actions on inbound and outbound calls. The platform uses IBM Cloud Object Storage to manage the unstructured data, and it uses Watson APIs, specifically Watson Speech to Text and Watson Tone Analyzer, to automate the transcription and tagging of audio, provide near real-time analytics and actions and enable deeper analytics for audit situations.
Mark III's flagship partner, Cistera Networks, a leading developer and global provider of cloud business communications and collaboration solutions, is already seeing dramatic benefits from the cognitive call center platform built on IBM Cloud. By adding cognitive aspects for near real-time analytics and actions, as well as enabling deeper analytics for audit and compliance situations, institutions are speeding up response times (from weeks to just minutes) without adding costly overhead. Additionally, by automatically transcribing and analyzing calls, then tagging them with specific information for records search, Cistera customers are now able to determine trends that can lead to profitable business improvements or new opportunities in minutes rather than days or weeks — then measure the outcome utilizing customer sentiments in future calls.