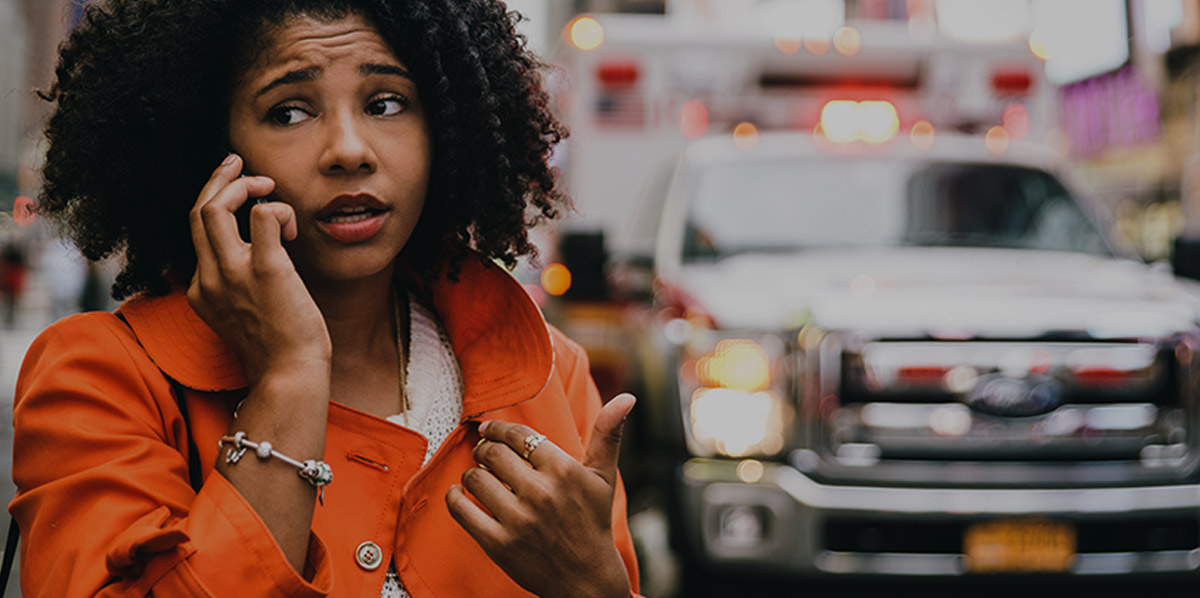 How one school district reduced alerts and 911 calls by a critical 9 seconds
Birdville Independent School District is one of the largest school districts in the state of Texas, with more than 23,400 students in grades K through 12. Over the last three years, the technology department has been engaged in improving technology and communication systems focusing on innovative ways to integrate existing infrastructure with new technology to provide the highest value to the most sites. Goals were to improve functionality, day to day communications and to provide enhanced school security across 44 unique locations.
The project, named Birdville ISD Access Control Integration (BISD ACI), is engineered and designed by Cistera Networks, developers of Unified Communications and collaboration solutions. Campus wide public-address systems used for paging and notifications, card reader door access control systems, and an existing email system are now connected through Cistera custom engineering and API integrations. This has enabled emergency communication functionality and features that were not previously available. "This is a well put together integration to maximize the potential of existing systems" states Chris Reese, School Security Engineer, Birdville ISD Technology Department.
Cistera's Secure Campus platform allows for network-based hard wired public-address systems to be integrated with school emergency lockdown systems, enabling door and card reader locking mechanism activation throughout campuses while 911 is automatically dispatched. Facilities where the new IP-based public address speakers have been installed also have displays to ensure that announcements can be heard and seen in that particular area. Cistera's solution enables the district's Unified Communications Phone System to push visual messaging to phone screens in the event the district is on silent notification. "From the conception idea to the finished product, this solution has enabled BISD to be more proactive towards situational awareness and response planning in the event of a Campus wide emergency" states Darrell Maxey, Telecommunications Engineer, Birdville ISD Technology Department.
This system is critical for administrators to be able to communicate lockdowns and ensure that any other signals are ignored. The BISD ACI currently has three methods of activation, mainly separated by lockdown activation timing:
IP handset activation: Can be activated by teachers and requires authentication to ensure students do not activate. This can take 7-10 seconds to lockdown and alert authorities.
Supervisor direct URL: Bypasses authentication and is possible to remotely lock and unlock the system. The URL is placed on key handsets and is also accessible through the Cistera Mobile App for admin staff to be able to bypass authentication and choose the desired level of lockdown. This takes no more than 2.5 seconds to lockdown and alert.
Panic Buttons: This is a single button push and activates lockdown and alert within 1 second. The button is placed in key locations that only campus managers are aware of.
All levels provide visual and audible notifications. Whenever a lockdown is initiated pre-recorded messages go out to all phones and IP speakers including legacy IP systems. Emails are sent to pre-defined distribution groups that contain emergency contacts including local 911. The new IP-based public address system has been added to standard guidelines for new construction.
"We are very pleased of the way that this project has worked out and are thankful to Cistera Networks for providing the ability for us to customize and integrate our existing Cisco infrastructure and door access control solution to provide better school security for Birdville ISD", Dave Lambson, Executive Director, with the Birdville ISD Technology Department.