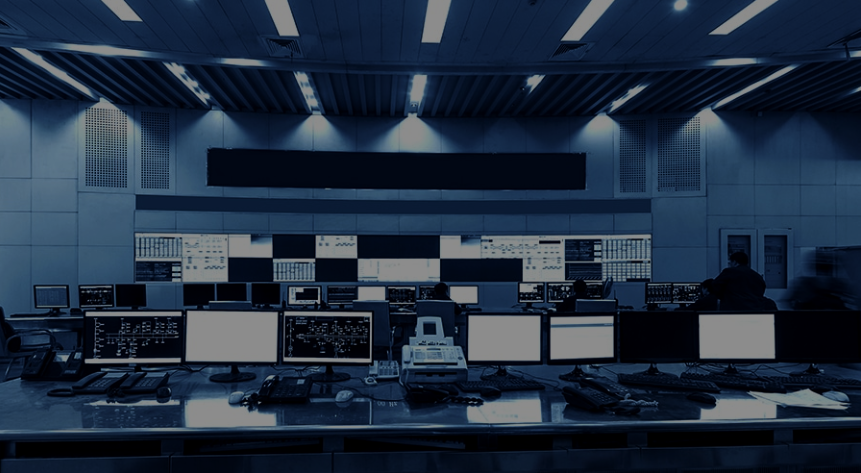 State of the art emergency operations center
Cistera Government client maintains a high-level emergency management division with call recording failover. With a State-of-the-Art Emergency Operations Center (EOC), the EOC receives vital information from local TV, cable channels, area public safety departments and an advanced weather monitoring service.
One of the fastest growing cities in the United States has embraced Cistera as a key component of the city's telecommunications backbone over 10 years ago. Today, Cistera is utilized across many departments including the:
• Police Department
• Mayor and City Council
• Public Works
• Library
• Administration
The Cistera Suite is implemented in two separate VM environments which are set up to fail over to each other in the event of disaster recovery or network issues. This allows continuity of city business along with ensuring all critical emergency call recording failover data is captured and stored. In addition, the Police Departments Detective and Investigative Teams use Cistera to capture and retain case details and records.