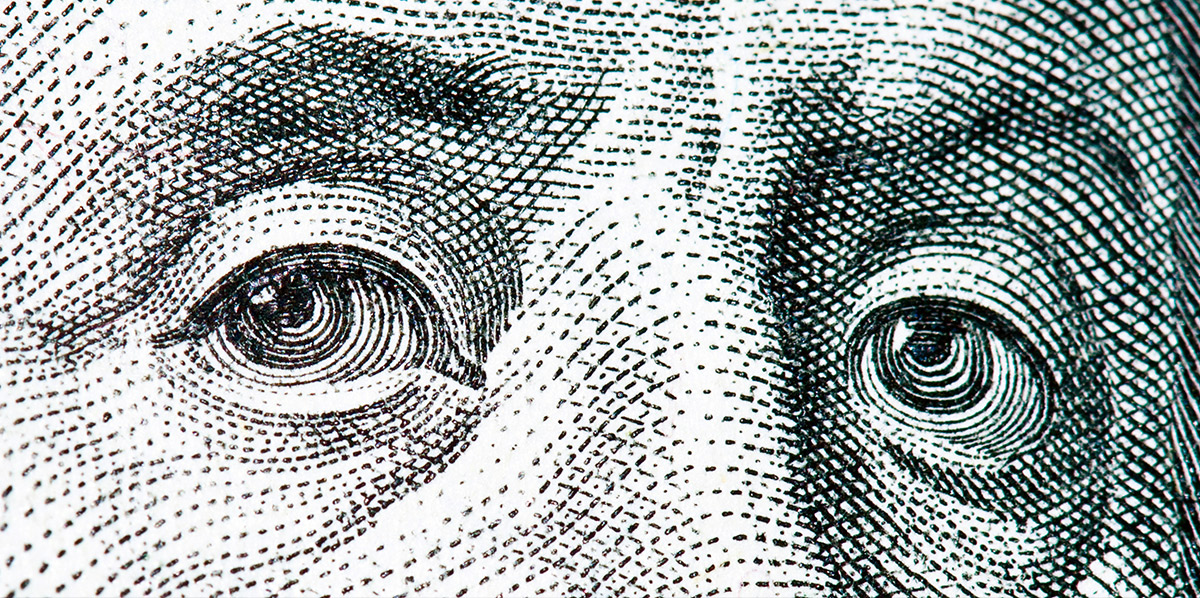 U.S. Treasury and Securities regulatory compliance
PLANO, Texas and CEBU CITY Philippines, (CNBC GLOBE NEWSWIRE) — Cistera Networks, a leading developer of enterprise communication solutions today announced enhancements to its Cirrus / second generation QAM (Quality Assurance Management) solution sets for the Banking and Financial industry. With enhanced capability such as dynamic call tagging, Screen Dynamics and PCI call recording compliance Pause/Resume and DTMF toolbox capabilities, Cistera today delivers targeted functionality that reduces the cost of compliance.
"Banking and Securities Companies have a broad set of compliance hurdles to cross," said John Nielsen, VP Marketing and Sales at Cistera Networks. "We have worked closely with these customers to enhance call recording compliance, retention and retrieval capabilities. The result is a robust capability set from which the financial services customer can choose."
In many cases, PCI Compliance is also a requirement. Clients are asked for personal information that may include Social Security Numbers, Credit Card Numbers and Account Numbers. For security reasons these cannot be retained in the recording. Pause/Resume is a phone feature allowing the bank officer or customer service representative the capability of pausing the call recording while they get the customer information then resuming the recording when completed. Cistera's DTMF toolbox is another option for banking customers. This option allows the masking of sensitive account data through the use of DTMF and call redirection methods.
This robust set of capability for financial services is also coupled with Cistera's Advanced Reporting Server capability. This full service Business Intelligence Reporting Engine provides a deep and comprehensive view of core communications data, both for quality assurance management compliance and for enhanced customer service.