Why would Cistera LMRconnectIT benefit your organization?
Cistera LMRconnectIT integrates existing phone and radio networks for seamless communication, broadcast, live monitoring and continuous recording functionality. This enhances communication effectiveness across devices, safety and optimized management planning leveraging your existing investment in LMR and Unified Communications to create a combined network.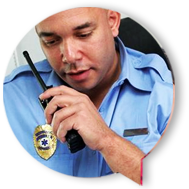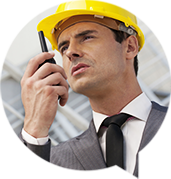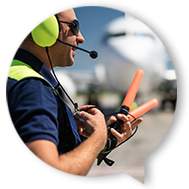 Previously phone and radio capabilities did not work together now with Cistera LMR ConnectIT – these systems can operate as peers in your organizations communication infrastructure.
Your current radios and phones can communicate directly with each other through 'push to talk' functionality.
In addition your radio traffic can now be recorded and analyzed to improve operating efficiencies and operating analysis.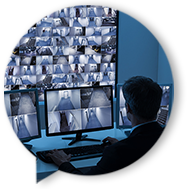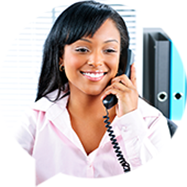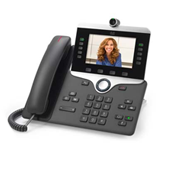 CISTERA LMRCONNECTIT GLOBAL INSTALLATIONS | GLOBAL TEAM



The Cistera Suite is built on the Cirrus platform providing security access and authentication, network management, UC platform integration, centralized device management and administration
Cistera delivers services to Organizations providing call capture and recording, event alerts, access control and LMR Unified Communications integration.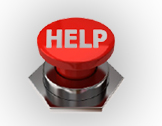 Cistera can connect different site and campus safety departments, merge radio networks and record any or all conversations. In a crisis, various emergency first responder departments have the ability to communicate and unify action plans.